Goksøyr Camping is responsible for all orders and sales of tickets for boat trips with Aquila.
Practical info about the boat trip
The Corona-Situation – Distance Restrictions
Due to the Government's Distance Restrictions it will not be possible to arrange trips with Aquila to Runde Bird Mountain the Summer of 2020.
I welcome everyone back in 2021.
Greetings from Johan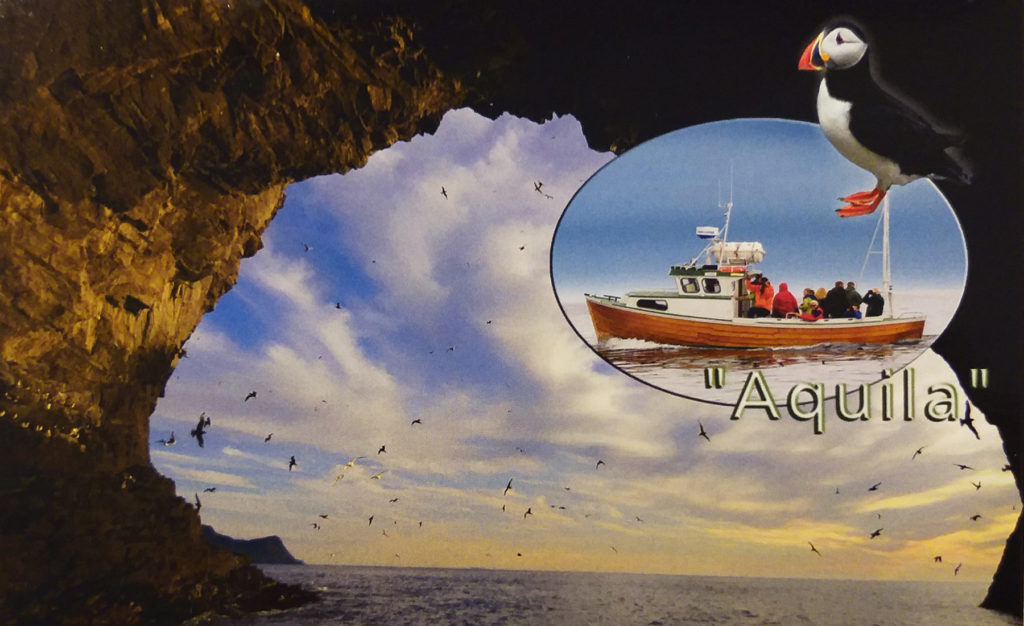 Contact info - Johan | Aquila
For emails to me personally (Johan Moltu), please use the form to the right.
Aquila - My faithful servant